PHASER's November Playlist
1. Our World (With a Boy On Its Shoulders) - Denis Sulta
The latest release from Denis Sulta from his 'Sulta Selects' record label is a track that tells the story of a man who whilst in the Amazon rainforest goes through a process of self-discovery. This highly anticipated release has a sense of always building with strong melodic synth tones throughout.
2. Hex - Pangaea
A heavier track from one third of Hessle Audio. Pangaea creates a really high energy tune with the use of the cut and fractured vocal samples over a constant dubstep beat.
3. Are You Ready For Love - Elton John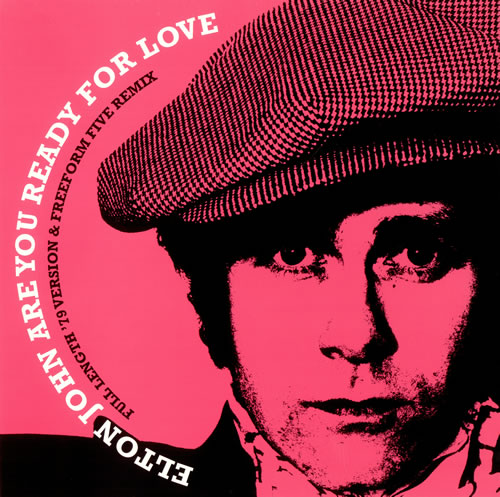 This iconic song from Elton John is incredibly recognisable with the opening strings. It's a proper feel good tune that always puts a smile of my face, especially now that the clocks have gone back.
4. Lush - Four Tet
One of the more upbeat and higher tempo dance numbers off of Four Tet's new release, 'New Energy. The Hang and chimes used, almost dance over the beat in a lovely fashion.
5. Runway (As A House) - Robbie Tronco
A friend recently recommended that I watch "Paris is Burning", a film about drag queens in New York during the 1990s. The film heavily touched on the voguing music that these groups would dance to and this gem from Robbie Tronco was one that I was put onto.
6. Life's What You Make It - Daphni
This song from Dan Snaith, aka Caribou aka Daphni was originally released on his summer "fabriclive 93" album. It makes a return on his latest release "Joli Mai" and can be found to close both albums. The track really inspires feeling of nostalgia and has an unforgettably catchy feel to it.
7. Pool Party Music - Mall Grab
A song that takes me back to summer now that winter is closing in. The blaring trumpet sample reminds me of warmer days.
8. Tail Lift - Joe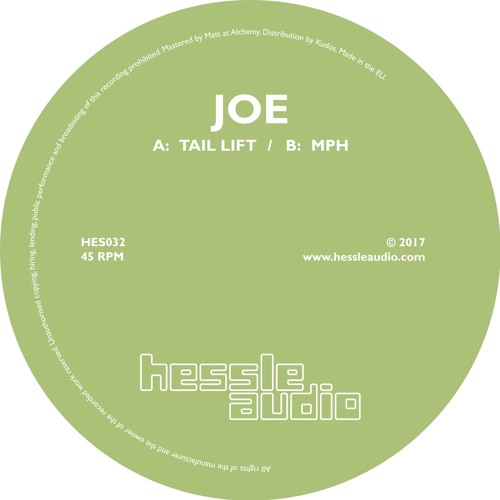 New release from upcoming DJ, Joe, is an eclectic track with little consistency bar a triplet pattern throughout. The vocal and whistle samples that layer over create a strange but brilliant number that has seen play time from some of the world's biggest DJs currently, such as Ben UFO.
9. Roses are Red - The Mac Band
A new tune to me! I heard Charlie Bones play this in The Cellar for the Footnote night that was on. A real upbeat and catchy song that I've not been able to get out of my head.
10. Tonite - LCD Soundsystem
One of the songs from LCD's new album. 'Tonite' offers a strong drum beat with a solid acidy synth for James Murphy's tones to work over.
11. Lil'High (filipina mm) - Baba Stiltz
A really relaxed minimal techno track which samples Michael Franks' "Lotus Blossom" throughout.
12. Pills - St Vincent
A powerful nursery rhyme-esque song off of St Vincent's new album, MASSEDUCTION. Shout out to Noah Turner's PHASER review of the album for putting me onto this song!
13. Feeling You (Henrik Schwarz Remix) - Omar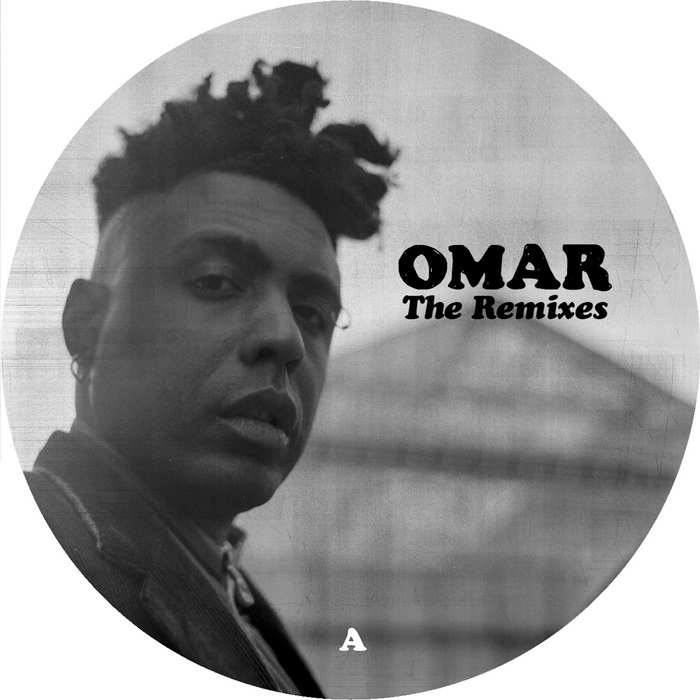 Henrik Schwarz's recent Radio 1 Essential Mix reminded me of this song. It's a really great one to put on to feel some calming and relaxing vibes.
14. Ratio -Floating Points
This 18 minute long mammoth release from the Mancunian DJ offers sounds similar to his earlier, club-orientated releases. The record has a true ethereal sound to it and demonstrates the full talents of Floating Points.
15. I Wanna Be Your Lover - Prince
Not much else can be said about this iconic song from a true musical legend. It's always in my playlists.
_
Featured Images:
http://www.phonicarecords.com/product/denis-sulta-nein-fortiate-ep-sulta-selects/139984
https://i.ytimg.com
http://truecolorsradio.ru/
https://www.residentadvisor.net
http://factmag-images.s3.amazonaws.com/
http://s3.amazonaws.com/
https://i1.sndcdn.com
https://img.discogs.com
http://www.slate.com/
https://www.readdork.com
https://imagescdn.junodownload.com
https://www.floatingpoints.co.uk
SHARE THIS ARTICLE